Pet Advisor Blog
Dog Rescue
Breed summary
Size:
Weight:
Height:
Longevity:
Bark Tendency:
Aggression:
Compatibility to other pets: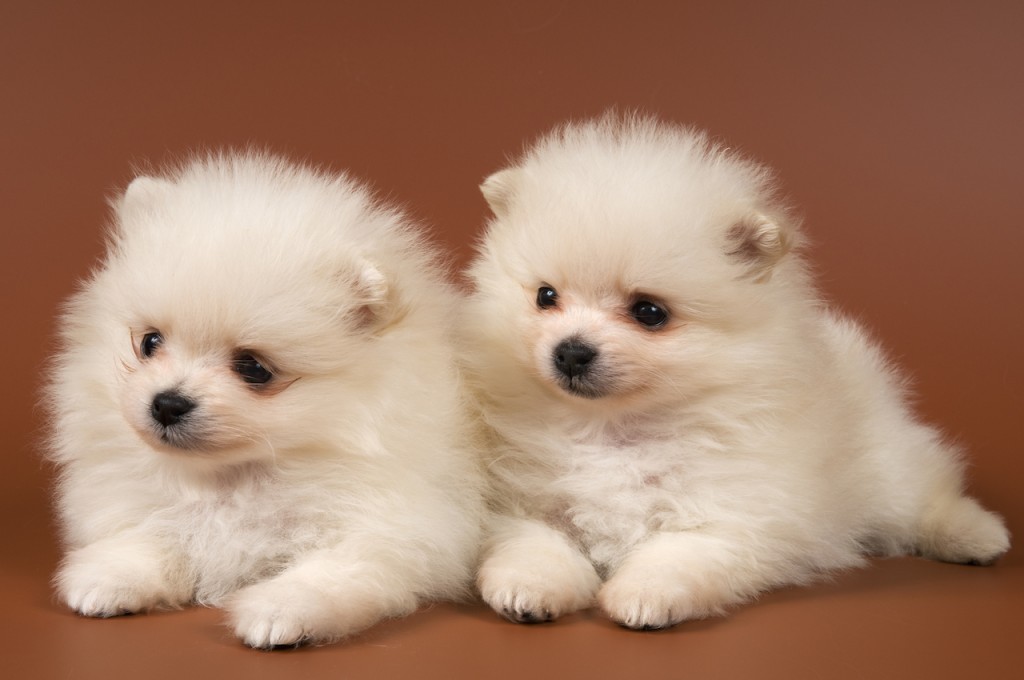 Saving a Life – One Dog Rescue at a Time
While pet lovers come from all walks of life, it takes someone with a special heart to rescue a dog. Dog rescue facilities are oftentimes filled with victims of abuse or with dogs that come from homes where they weren't provided the necessary things in life. They may have been denied food, water, shelter, medical care, and love. Many of these dogs are already frightened and scared, unsure of what their fate is. When a person adopts a dog and begins to take care of it, the animal may be slow to learn to trust again. Depending on the type of abuse or the amount of neglect, it can take longer for some dogs to adjust.
The wonderful thing about adopting a dog is that you will not only save a life, but you may very well be meeting your new best friend. The old saying, A dog is a man's best friend was probably said by someone who knew what a dog's personality is. They can be playful, lovable, and loyal beyond belief. When given time and space to get accustomed to their new surroundings, the reward can be a loyal companion for many years to come.
Help Your New Best Friend to Adjust
Adopting a dog who has come from a bad situation can mean the new owner needs to take the time to earn their trust. Since no one at the shelter may know what the situation of the dog was, it's important to keep yelling or screaming to a minimum, even when children are playing. Sharp, quick moves should be avoided as they can remind the dog of when their previous owner hit or struck them with something. They may have been hurt and find it difficult to trust, and flinch when seeing you move fast. While there is no timeframe for how long it will take a dog to get over their previous traumatic situation, many dogs are willing to learn to trust again and enjoy their new life sooner than later.
Although you may want to cuddle and love on your new dog, it's important to give them some time and space to themselves so they can get used to their new surroundings. Some will welcome the affection while it may take other dogs a little time to come around. Talking to them in a gentle, quiet pitch will help them to ease into the new home without having any excess stress or fear.
All Sizes, Colors, and Breeds
The wonderful thing about dog rescue is the wide variety of dogs to choose from. They come in all sizes, colors, and breeds – everything from puppies to older adult dogs. Dog rescue is a great way to find a companion who will love their new, happy, abuse free home. When you take the time to visit a rescue shelter, you will be able to see the wide range of beautiful faces eagerly awaiting a new, happy home.
Comments
comments
Suggested Pets for Adoption